Skaland Camping was opened in the summer of 2020. The old prayer house from 1906 was, in cooperation with Basecamp Senja, re-built to become a servicehouse with rooms for rent.
We are centrally located on Skaland, about 1km after the intersection by the offramp to Steinfjord.
We have parking spaces for mobile homes and RV's in two locations:
24 spots by the service house, with electricity and Wi-Fi
9 spots by the docks (behind the shop), without electricity and Wi-Fi
We have 15 tent spots:
6 spots by the road, with electricity
9 spots at the top of the camp site, without electricity
Read more about booking here.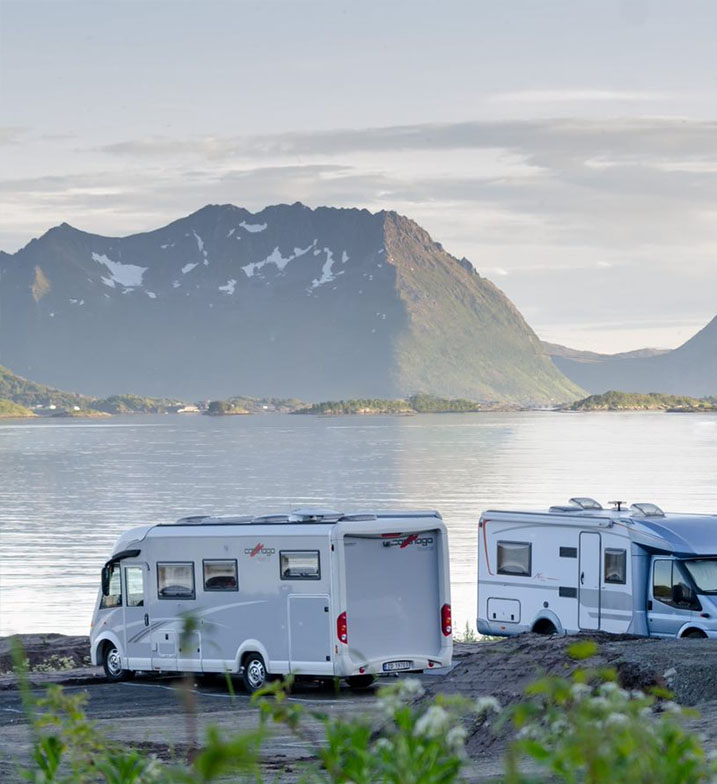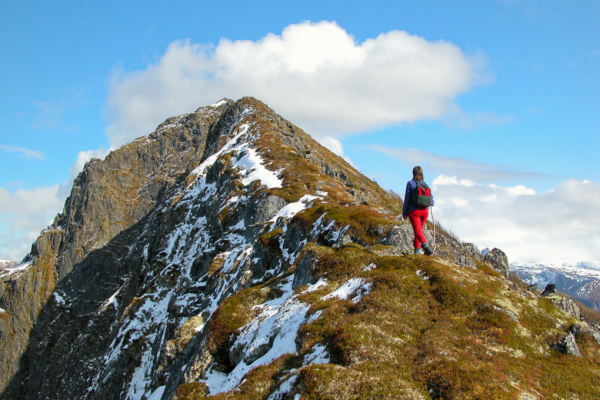 We only offer booking online. You can read more about booking on this page.
Click the button below to go directly to booking.
Skaland
Get to know the area around the camp site, and the hiking areas nearby.
&nbsp
Activities
There are easily accessible mountains with incredible views, directly behind the camp site.
FISHING
Senja offers great fishing opportunities in both freshwater and the ocean, through the entire year.
Basecamp Senja had 5 rooms with bathrooms, available for rent in the servicehouse. The kitchen and leisure area is shared with the camp site.
What are you waiting for?
Reserve your spot now, and experience the incredible natural beauty of Senja.